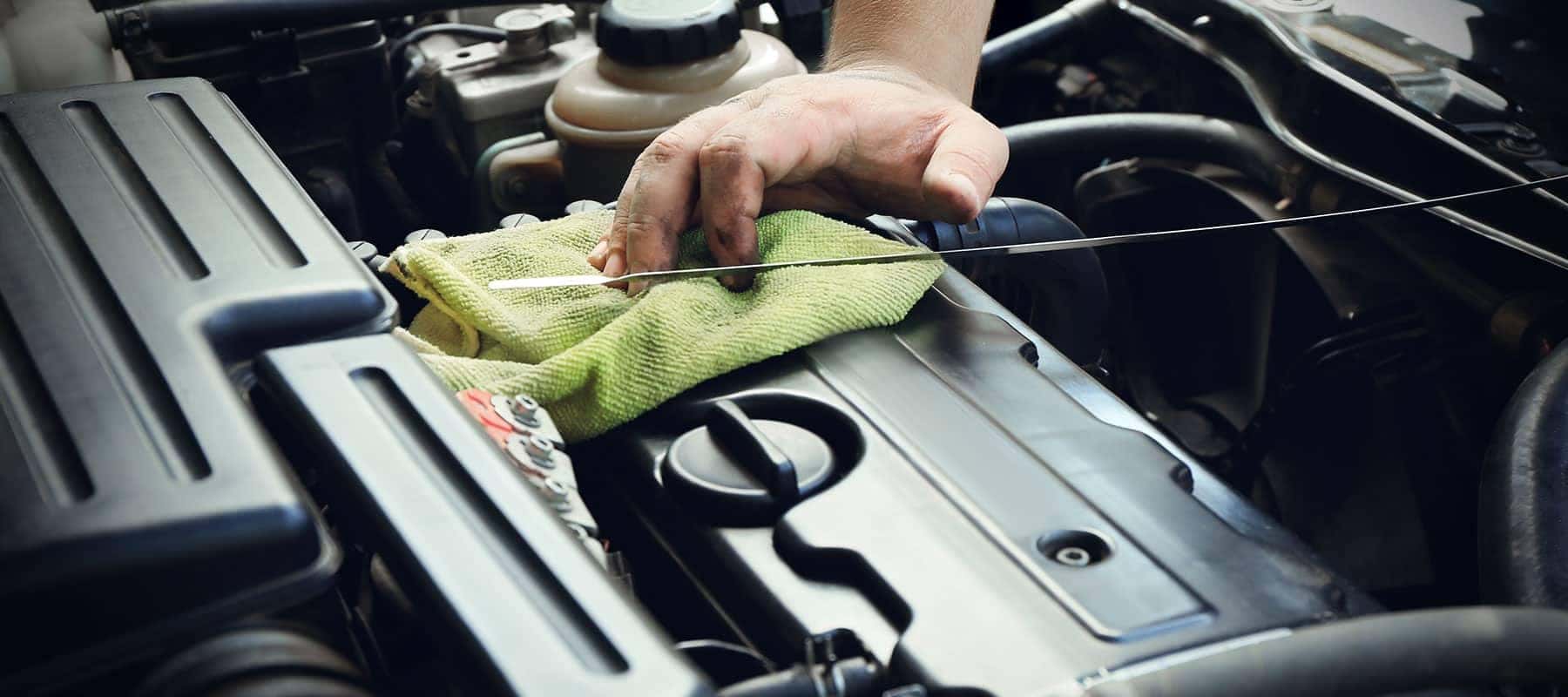 We're here for whatever you need
Get Volkswagen service from a service center that cares. We will handle anything and everything that may be wrong with your Volkswagen, and we will make sure that it is all ready to get back out on the roads for you. With our new facility you can be sure that we have the right equipment and tools, but we also have the right level of experience to deal with any problems that may come up. Let us diagnose your Volkswagen right, the first time, and let us get to work for you. The other nice thing about our new facility, is the luxurious waiting area that we have in which you can relax during your service visit and enjoy complimentary Wi-Fi. You can count on Berge Volkswagen to provide you with accurate estimates on your service, and you can count on us to get the job done quickly. Get your Volkswagen service taken care of right here in Gilbert.
Service isn't all we can do for your Volkswagen, we can also provide you with the right parts to keep your Volkswagen reliable and safe. We work with genuine OEM parts here at Berge Volkswagen, and that is what we supply to our customers. We want you to have the best part for any job, and that will always be a genuine OEM part. Speaking of parts, we have a massive inventory of parts right here in Gilbert. We want you to have all the parts that you need as soon as possible. If we don't have it in stock, then we can order it and get it here lightning fast. Let us be your Volkswagen parts supplier and you will never be disappointed with the parts you receive or the service you get. Don't forget, we can also install those parts for you too. Let Berge Volkswagen supply you with all the services and parts that you need for your VW.